One Click to a Safer Internet
Whether you're shopping, paying bills, socializing, or accessing emails, staying safe online is our top priority.
Encrypt your connection
Leave no digital footprints, making your activities anonymous and impossible to track.
No more DNS leaks
Maintain full anonymity, even if your internet connection is interrupted, with our VPN killswitch.
Your data, your rules
With OpenVPN and IKEv2 protocols available, you can tailor for increased privacy or better speeds.
Stay private on-the-go
Whether you're at home or on the move, our desktop, smartphone & tablet apps will keep you protected.
Online privacy has never been so easy or
so accessible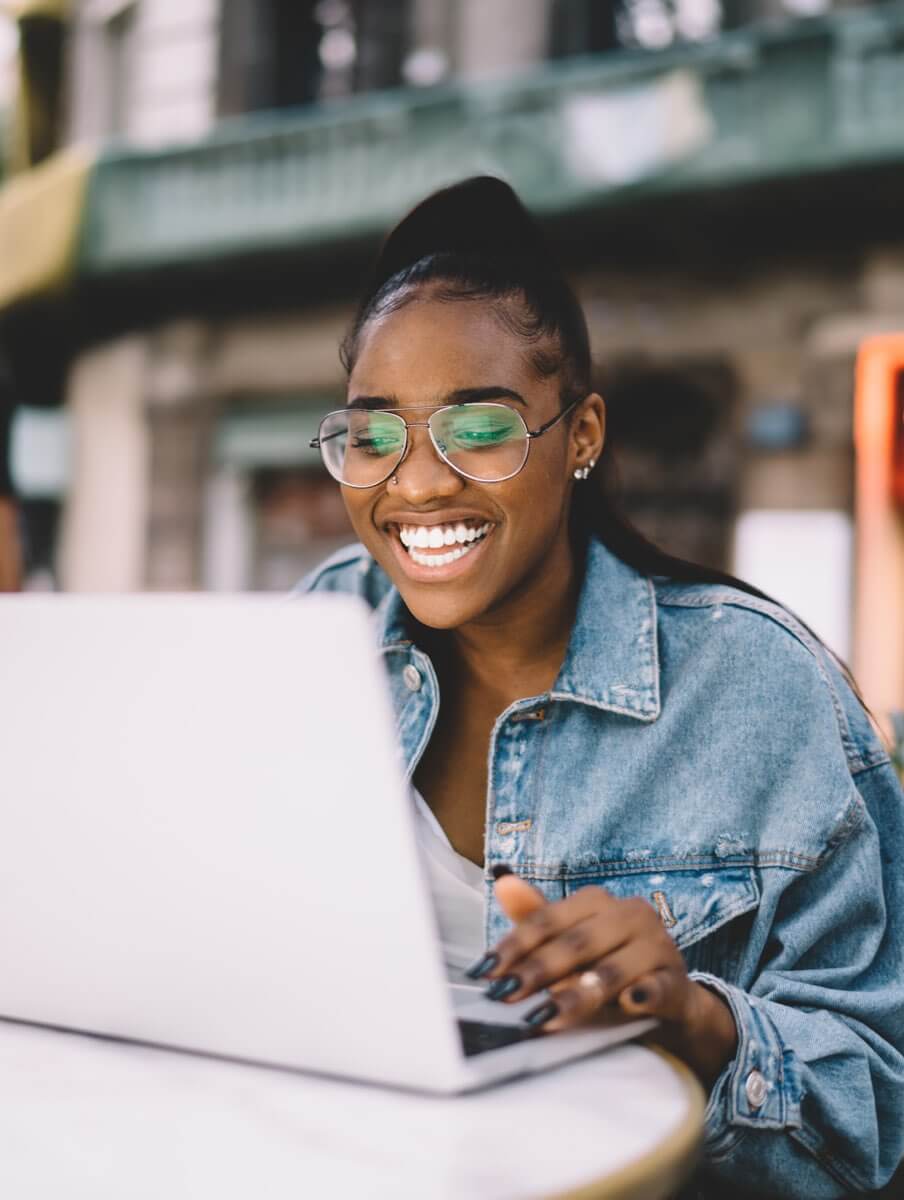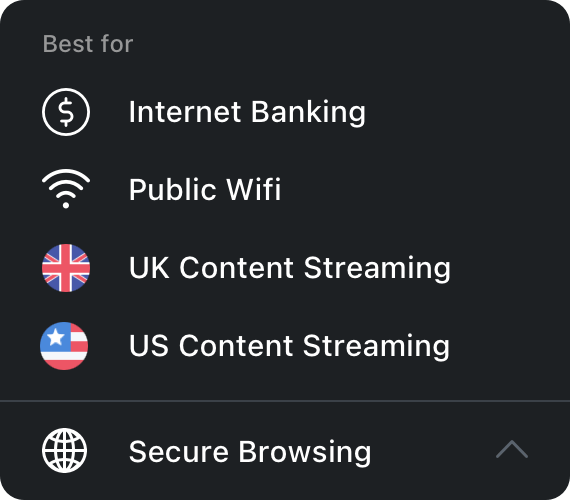 Stay safe and secure on Public Wi-Fi
Public Wi-Fi is vulnerable
Instantly secure open Wi-Fi networks, preventing snoopers & hackers from accessing your priceless information.
Use a VPN on-the-go
Data protection doesn't just stop at home – extend your anonymity all the way with our iOS & Android apps.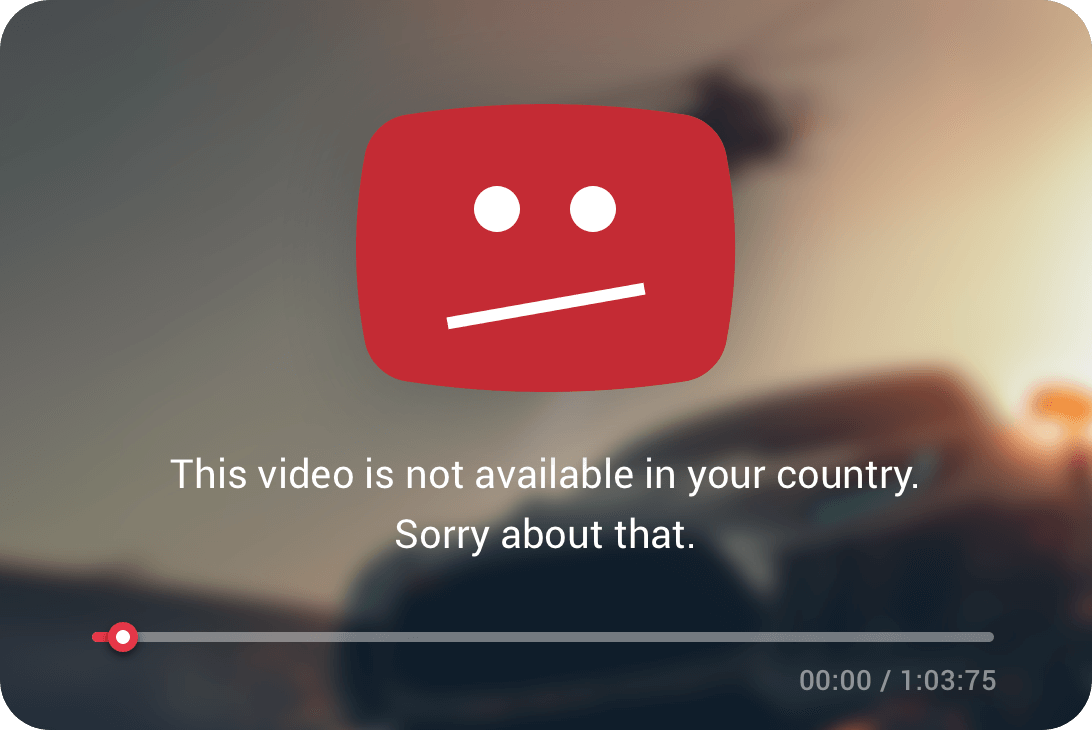 Access Geo-Restricted Websites and Content
Worldwide server network
Accessing your most important content is effortless, with over 35 country locations available around the globe.
Uninterrupted streaming
Whether you're away on vacation or are travelling for work, you can access your favourite shows and streams, interruption-free.
50 Super Fast servers in over 30 countries worldwide.

Australia

Australia - Perth

Australia - Sydney

Austria

Belgium

Brazil

Bulgaria

Canada

Chile

Czech Republic

Denmark
Finland

France

GB - London

GB - Manchester

Germany

Greece

Hong Kong

Hungary

Iceland

Ireland

Isle of Man

Israel

Italy

Japan

Mexico

Moldova

Netherlands

New Zealand

Norway

Poland

Romania

Serbia

Singapore

Slovenia

Spain

Sweden

Switzerland

US - Dallas

US - Las Vegas

US - Los Angeles

US - Miami

US - New York City

US - Newark

US - Phoenix

US - San Fransisco

US - Atlanta

US - Seattle

US - Chicago

US - Washington